Resource Centre AGM 2020
Many thanks to all the people who came to our Annual General Meeting this year, especially given that the meeting had to be held online due to the Covid-19 pandemic. We missed the buzz, the buffet and the socialising that we would usually enjoy at our AGM but it was still good to connect with so many members. There were representatives from 20 different Resource Centre member groups, joining us from their homes across the city.
The meeting agreed an extraordinary resolution for our 8 current Management Committee members to continue for another year. Huge thanks to them all for their hard work, over and above the norm, and their willingness to continue for another year.
We're so glad that the Centre has been able to continue providing useful resources in the very difficult circumstances of the last few months. Our members commented: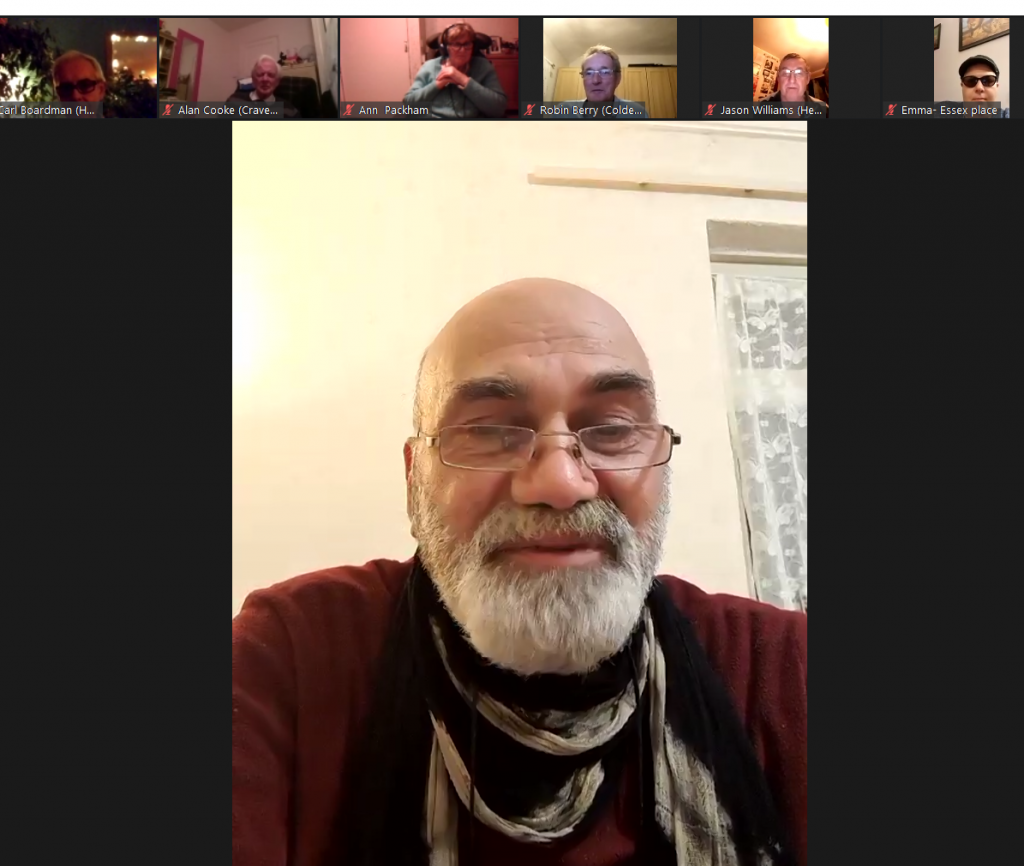 "Great thanks from our whole community for the way you have been helping us to support them during this very hard time. We've helped more than 120 families. Without your help we wouldn't be able to make it."
Ahmad Yabroudi, Sussex Syrian Community Group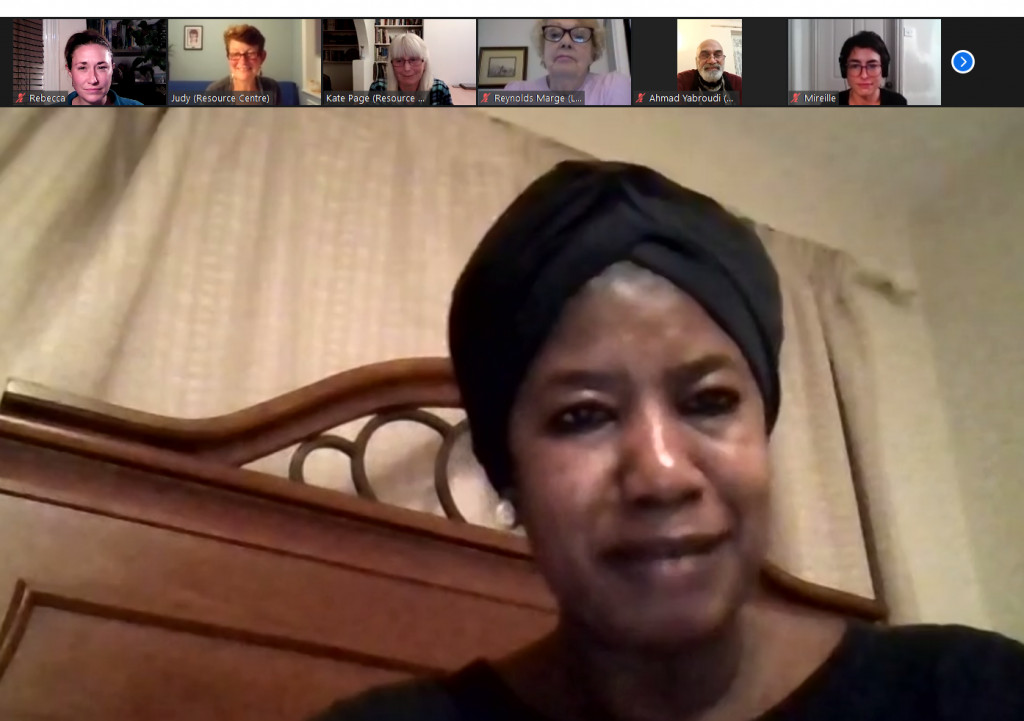 "As a small group, you make us a big one."
Awa Njie-Guest, Brighton and Hove First Ladies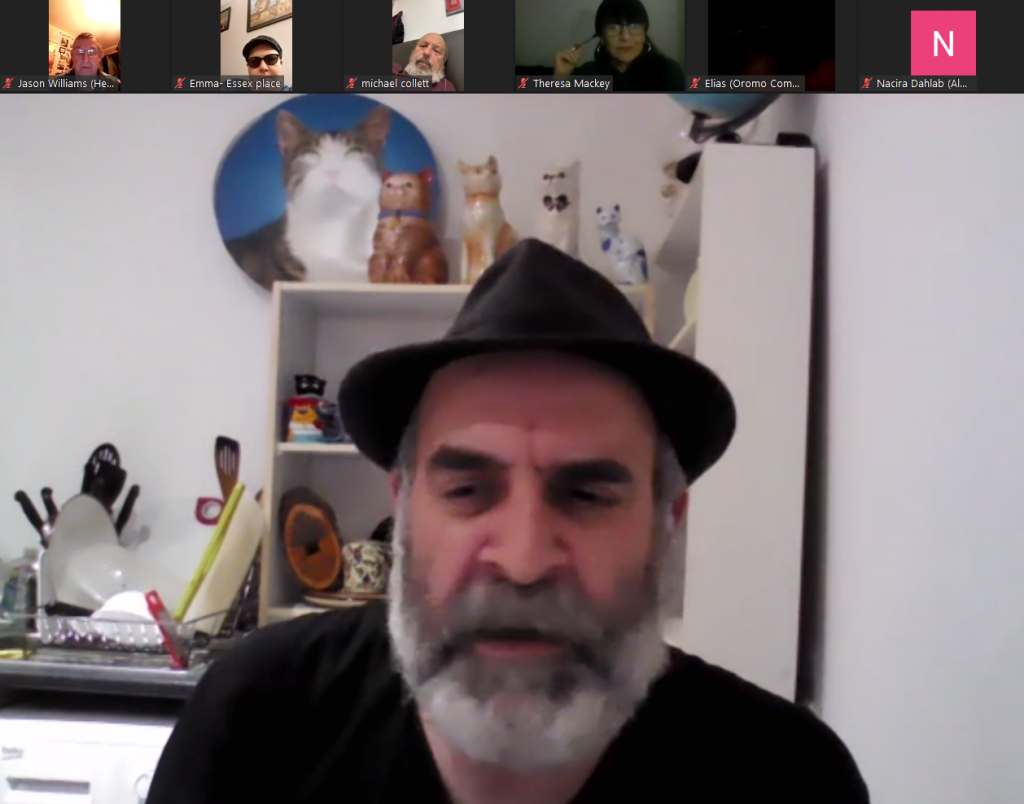 "Words are not enough to describe how grateful we are and how proud we are for having such an iconic organisation as the Resource Centre. During the most difficult stages of lockdown…. when [our network] saw the wealth of resources coming from the Resource Centre, this gave a kind of emotional boost to people."
Umit Ozturk, Euro Mediterranean Resources Network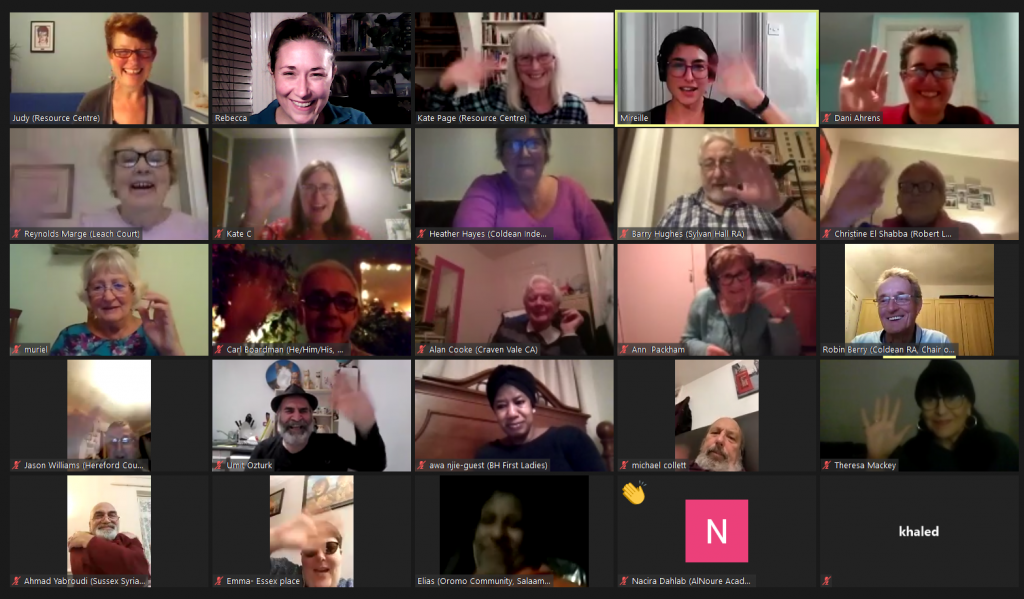 If you would like a copy of any photograph of yourself from the selection on this page, please get in touch and we can print one for you. If you would like your photographs deleted, please let us know.